Established in 2019 in Perth, Australia, LA ENVIRO is your destination for diverse vegan, unisex accessories. We're 100% Australian owned and designed, crafting sustainable pieces with a core focus on cruelty-free vegan leather (PU). Our brand is a fusion of LA (The) and ENVIRO (Environment), and each piece reflects our dedication to your well-being and the planet.
Featured collection
Premium Wallets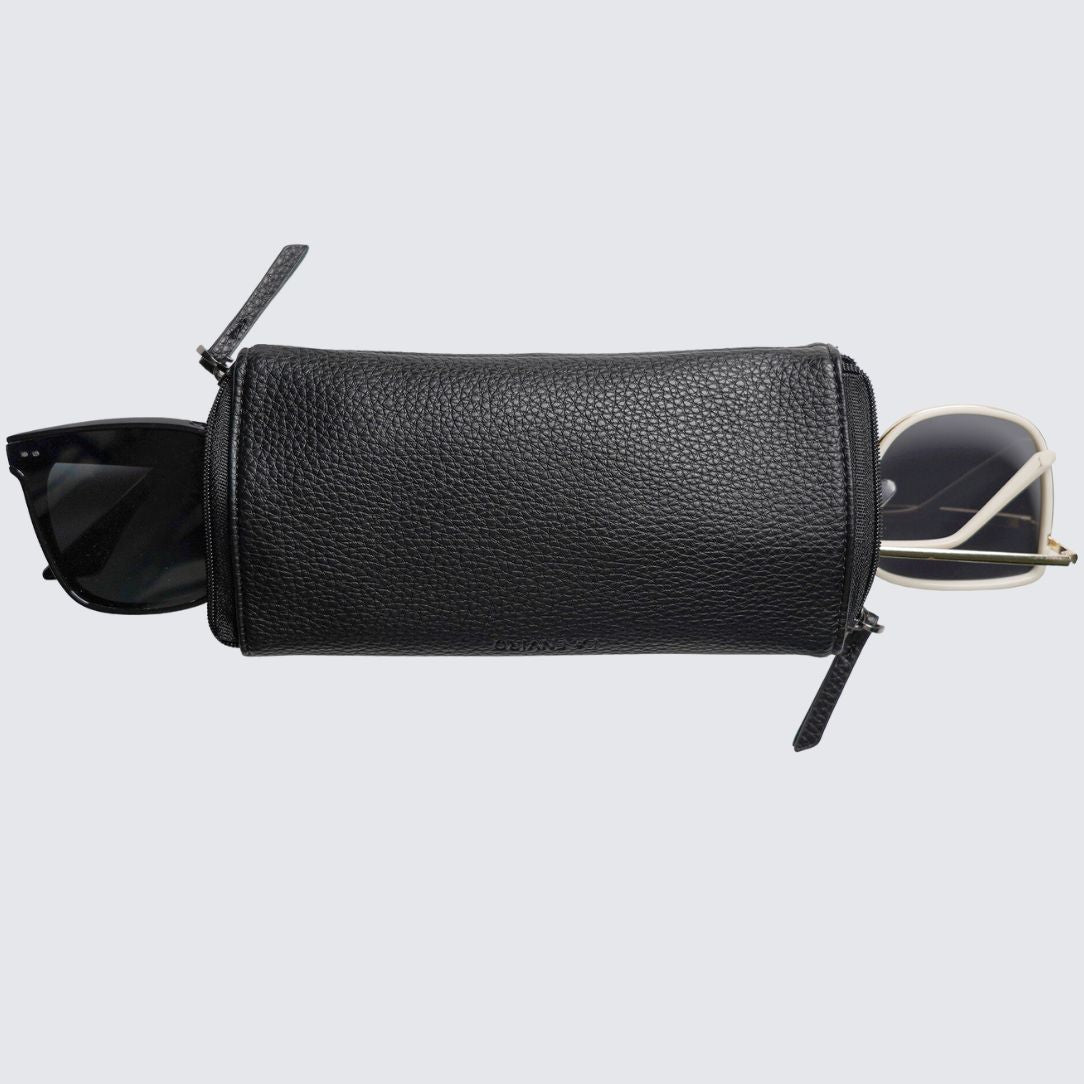 EDEN Double Sided Glasses Case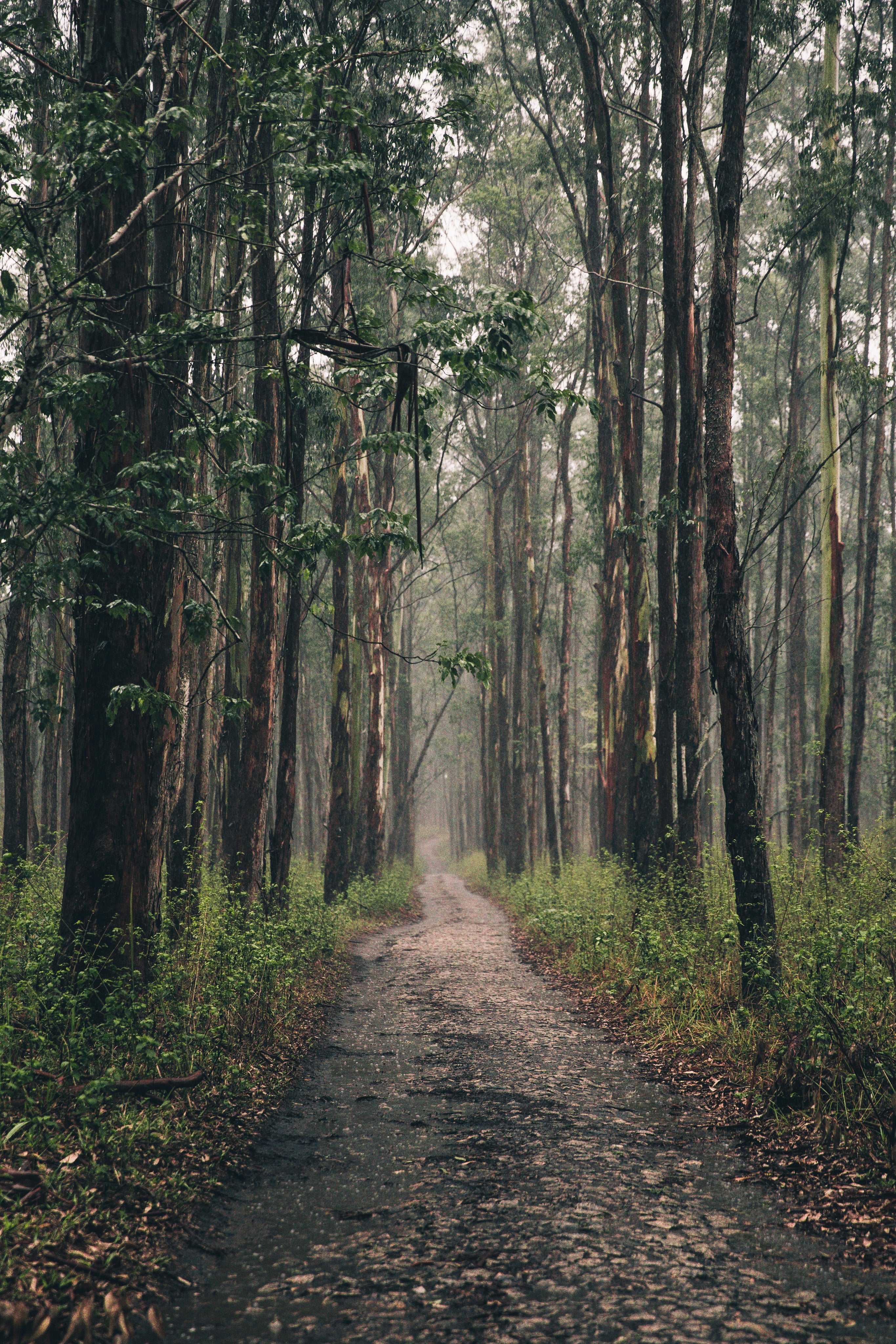 Meet our Founder
Jasmine Meelu, an IT graduate and devoted mother, founded LA ENVIRO to redefine fashion with a purpose. Her vision is to transform the leather industry's impact by providing ethical alternatives.