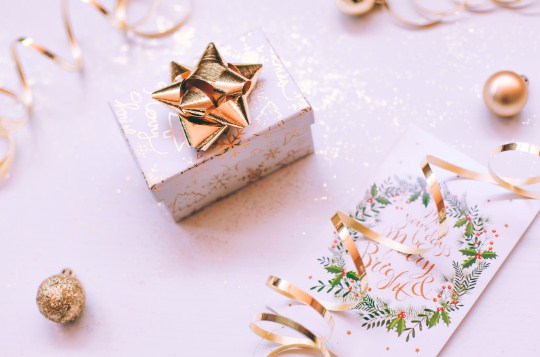 Complete Vegan & Cruelty Free Gift Guide For 2020 Christmas
Covid might have bowled us over, but it is not the time to hold our excitement, as Christmas is on the way.
Get ready to enjoy family dinners, brunches, decorating Christmas trees, and gifting your loved ones.
Sometimes choosing the right gift becomes a task. The confusion arises when it comes to gifting a vegan. But, let us tell you the market is full of Vegan and cruelty-free Christmas gifts.
Starting from vegan food items, you can give vegan accessories like shoes, watches, wallets, bags, and more.
Here to help you choose the one, we have listed our vegan -cruelty-free Christmas gift options to make your Christmas special.
Vegan watches : 
Watches are that timeless piece that talks a lot about your style.
LA ENVIRO vegan watches are classy and sustainable. They are purely vegan and cruelty-free.  
We offer unisex, women /men vegan watches that are nothing less than any luxury watch. And the tag vegan gives them an upper edge.
They are enough to bring a smile to your vegan friend.
 Also, our latest collection includes pinatas ( pineapple leather )watches that are equally stylish and made of pineapple leather. These are available in white/black strap.
You can also check our vegan luxury watch collection and choose from an array of elegant pieces.
Vegan wallets for him/her:
Whenever we go out, we can't do much without our wallets. They take our loads and make us feel comfortable. You can make your outfit stand out by carrying an elegant wallet.
Apart from the style, the wallet has to be spacious, reliable too.
LA ENVIRO Vegan wallet Australia simply blends with your clothes and adds a dash of luxury. In addition to this, they are PETA approved 100% vegan.
Some of the pieces that you don't want to miss!
Also, check our metal wallets specially designed for the minimalists.
It is slim and ultra-light made of premium aviation and aluminum steel. 
Further, it comes with  RFID Blocking wireless theft feature.  It comes in a gift box that makes it an ideal option for gifting.
Crossbody bags :
For a bag lover, crossbody bags are the perfect fit. A nice crossbody bag is enough to make a style statement.
Go for vegan crossbody bags if you want a bag of the right size. They can securely hold essentials.
Not only this, you get more designs to choose from than a typical animal leather bag. It is not just for women , these days men are carrying crossbody bags with style too.
Check out our crossbody collection to amp up your fashion game:
 ELLE CROSSBODY - BLACK
The Vegan bag is a staple this season. Check out our camera bag style crossbody bags. Its luxurious pebble texture makes it stand apart. It comes with one detachable non adjustable and one adjustable strap.
These crossbody bags are enough to make a statement and accentuate your outfit. This bag is also available in blue color.
LA ENVIRO is one of the vegan leather purse brands.  
We ship free worldwide and give you 10% off on your purchase.
We hope you would have found the one you were looking for. Also, feel free to contact us if you need any assistance.
We believe carrying the badge of a human comes with a lot of responsibility towards mother earth. By choosing a vegan gift this Christmas, you can do your part. Let us make an effort to live guilt-free by saying no to animal leather and animal products.
Let animals enjoy their share of life and be free.