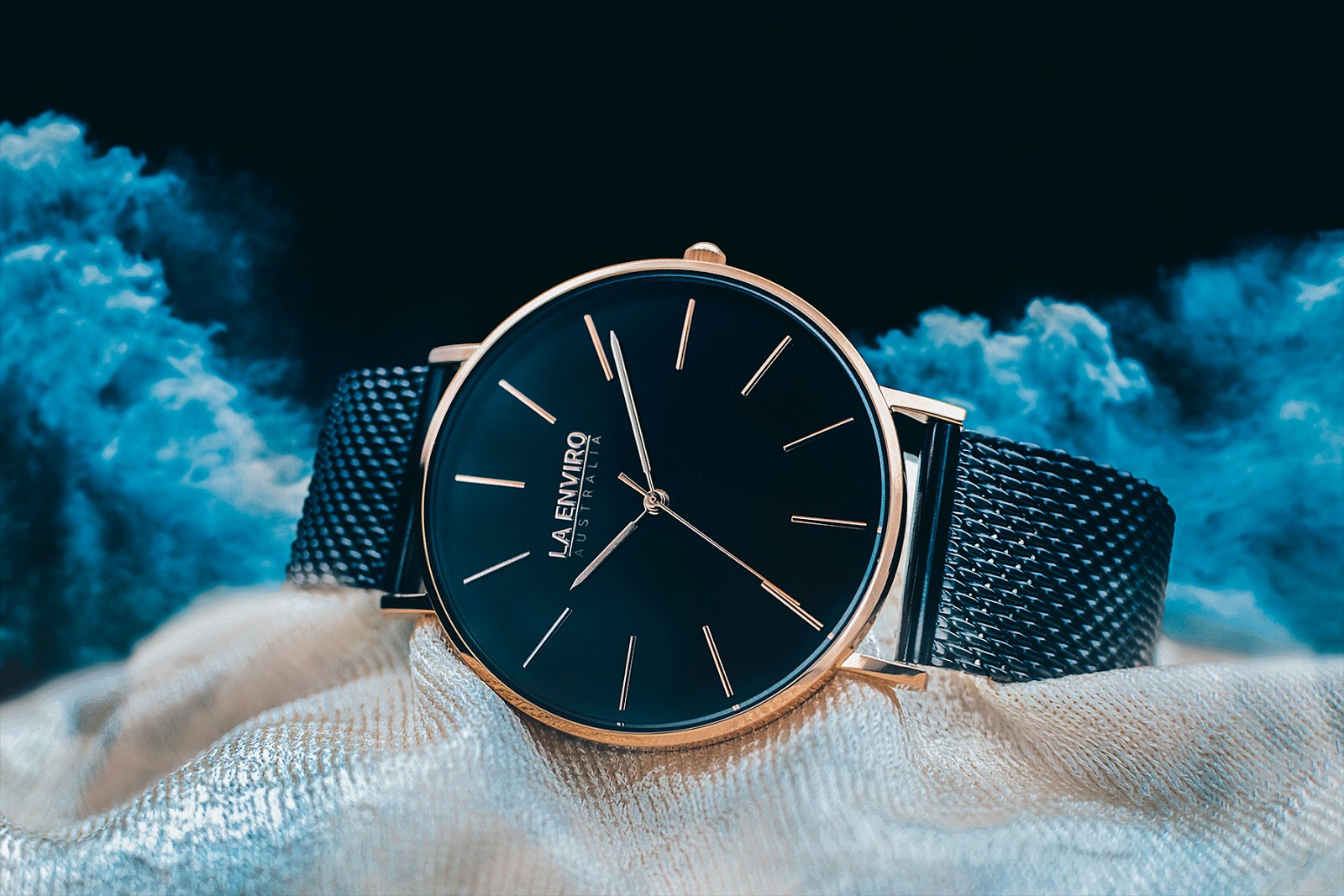 How To Adjust Your Mesh Strap - LA ENVIRO
Mesh strap is something that looks classy and elegant. It can give a luxurious feel to any watch.You can choose from either a silver, black or rose gold mesh strap from our collection.
Our mesh strap watches are delicate, lightweight and come with adjustment mechanisms. If the watch does not fit your wrist, you don't need the help of a watch technician, instead you can fix it yourself.
Follow these simple steps in the video to adjust your mesh strap and you are good to go.
Find the right tool : You can use the small tool that comes with your watch to adjust the strap.
Lift the clasp : With the help of the tool lift the clasp.
Slide the clasp : Now you will be able to slide the clasp. Slide the clasp as per your desired slot.
Secure the clasp : Now push down the clasp to  secure the length of the band.
That's all ! your strap will be adjusted as per your wrist.And now you are ready to flaunt your mesh strap watch.