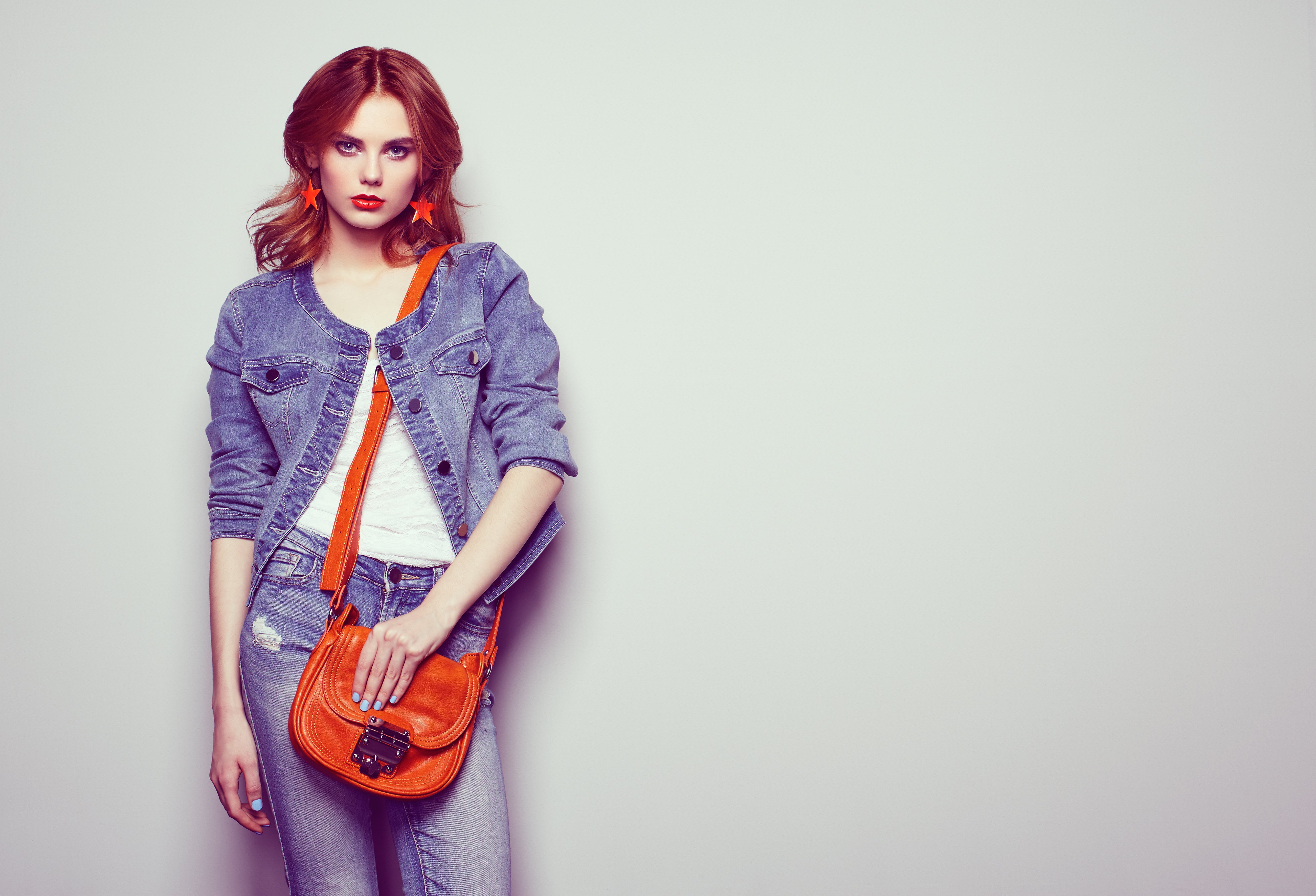 How to Take Care of Vegan Handbags?
When it comes to taking care of things, women remain more concerned than men. But do you think you can maintain all your things in the best condition, especially when it comes to the vegan handbags? 
Here we will highlight some of the key tips for managing and taking care of expensive vegan handbags. 
Well! There is no doubt that women spend a lot of money on buying exclusive vegan leather purse brands and other accessories but often fail to keep them in the right condition that eventually makes their spending worthless. 
Purchasing luxury vegan bags in Australia is a serious investment and if you are using it daily than there are higher chances of its wear and tear. It is therefore good to look for tips that can help you in maintaining your purse in a good condition. 
Understanding the concern of many women, we are here with the best piece of advice along with some do's and don'ts when it comes to handling and taking care of your vegan leather purse. 
8 Tips to Take Care of Your Vegan Handbags
1. Keep Dust Away
Dust is something that ruins the beauty of your vegan handbag. Therefore, when it comes to keeping your bag clean, one must make sure that it is free from dust and dirt. 
For this, it is good to place your bag properly in an upright position on a shelf. If you do not use it regularly, then wrap it with the old cotton t-shirt or other covers to keep it away from dirt and to maintain it in original shape and form. 
2. Avoid Keeping it on the Floor
Is it good to keep so worthy and luxury investment on the floor? Taking your handbag for granted can lead to its wear and tear that eventually can steal away its beauty. 
Also, keeping your bag on the floor is marked as a sign of bad luck that ultimately led to money loss. So, keep your bag in good condition and let it be your lucky charm by avoiding to keep it on the floor. 
3. Take Care from the Changing Temperature
Not only living beings but the non-living precious things like handbags,  and other luxury products get affected by the change in temperature. 
High temperature can make your handbag look dull while the low temperature can crack its surface thus ruining its beauty and luster. 
To protect them it is good to choose the best and top quality vegan handbags that are least affected by any change in temperature. 
4. Carefully remove the Stains
PC: Cnalifestyle.channelnewsasia.com
Stains are common in the bag when it comes to the vegan handbags, it is often difficult to get rid of some stains. 
It is therefore good to keep things away that might cause stain or other permanent marks in your handbag. 
In case of some non-permanent stain use baby wipes or mild soaps and water to carefully wipe off the stain. 
Be cautious and avoid putting the bag in the washing machine to get rid of tough stains. 
5. Save Your Bag from Moisture
PC: M.dhgat.com
Moisture is another biggest enemy of your handbag that might ruin its beauty and shine. For this, do not throw away that small silica pouch from your handbag as it tends to absorb the moisture. 
6. Avoid Hanging your Bag
PC: Shutterstock.com
Carrying your bag on shoulder or wrist is common, but hanging it on the doorknob or hooks might harm or damage it, especially if your purse is filled with a heavyweight. So, it is good to keep it on the shelf or other suitable place to protect its stitching and beauty. 
7. Consider Repairing
PC: Pinterest.com
Vegan bags in Australia are exclusive both in terms of beauty and quality, and therefore they are quite expensive. This makes it important for you to consider repair of the bag in case of damage to get the right value of money. 
Damage is common, so instead of blaming the huge brands that are working hard to promote veganism, it is good to spend a fraction of hours to its reap. 
8. Be Kind 
PC: Adage.com
Kindness is something that wins the heart. No wonder, people rely on brands because of the quality and guarantee they offer, but do you think that you can pay off the company. 
Take care of your handbag as much as possible and be nice to the team of the vegan company who tends to offer valuable and harmless services to mankind. 
Wrapping Up
So whatever the belonging you have whether it is your vegan handbags, non-leather watch, or luxury vegan watch it is only you who can make it worthy and beautiful. 
Spending money on the product is good but looking after those things and taking care can make your spending worthy and useful. 
Stay tuned to know many more interesting and beneficial tips for your vegan lifestyle!