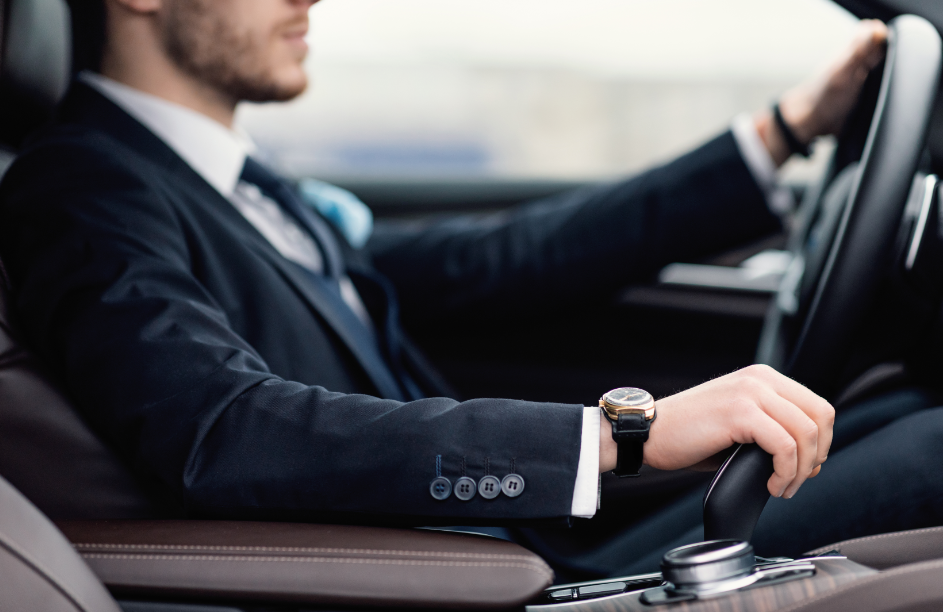 5 Timeless Ways to Sport Men's Watches
Men's wrist watches never go out of style. This is something that holds true even in an age where everyone has a cell phone more expensive than the last. That is because a watch isn't simply a time-telling machine. It's an accessory that enhances a man's personality. But whether you buy a faux leather watch or a G-Shock will depend so much on what apparel or occasion you need it for. 
There are so many ways to style them. So, here's giving you 5 timeless ways to sport men's watches. 
Style it Right or Style it Left 
So, there is no "right" wrist to style a men's watch on. The idea is to wear it comfortably, and so, the unsaid norm is to wear it on the wrist of the non-dominant hand. And since it is unsaid, it isn't really a norm; more of a commonsensical convention. 
Let nobody ever tell you that you are wearing your watch on the wrong hand because there is nothing like a "wrong" hand. It is a matter of personal preference. Period. 
Straps Matter. Choose Your Kind
So, if there is a particular kind of watch you have chosen, say, a men faux leather watch or a motorsport watch, the only way you choose to accessorize it is with a strap that you prefer. Even if you have the same watch in two different colored straps, it's like owning two entirely different watches with different moods. 
You can move from casual to semi-formal, to ultra-luxurious with a strap. Here's what you may choose from:
Formal events: Black vegan leather strap (Brown/Tan may also work), steel bracelet 

Casual events (like a date): Brown/Tan vegan leather strap

Casual events where you wish to stand out: NATO straps (ones in fabric or nylon, with colors and patterns that are classy or cool)

Adventure sports: Rubber straps 
You Need to Have that Dress Watch 
The dress watch will give you that clean, dapper look that you'd like with a tuxedo. A lean dial, a simple strap, only basic function, slim looks, traditional shapes: that's what we are looking at. It is made solely for formal appearances, and if you are a person that has meetings or weddings to attend, you need to have this watch. So, basically, almost every man needs it. 
In fact, faux leather dress watches are available in such great designs that you may end up owning more than one. 
Motorsport Watches for Formal and Casual Looks

Of late, motorsport watches have in a way overshadowed dress watches. A lot of men would like to pair a motorsport/aviation watch with a tux, but we'd say it's better done with a dress watch. 
Aviation watches are just more "pop". They have more functions than dress watches (Some of which you may never use if you are not into those sports. The USP is the tech-inspired design with somewhat the grace of a dress watch. 
They go better with semi-formals, to be honest, and well with casuals: denim, casual blazers, chinos, khakhus, polo t-shirts, and the like. 
Sport and Adventure Watches are Activity-Specific
Alright. Don't goof up here. You may be a core sports person, but you can't wear your scuba watch for your job interview. Sports and adventure watches are great pieces to own in their own right, but they are only activity-specific. You buy one according to the sport you pursue (running, swimming, diving, etc.)
So, whenever you head to buy a faux leather dress watch or sports watch or even an aviation watch, you need to keep your requirements in mind. Each occasion demands a different watch. But that may not mean you need all of them. Usually, owning 2 of them that work for most occasions is a great idea. 
Happy styling.