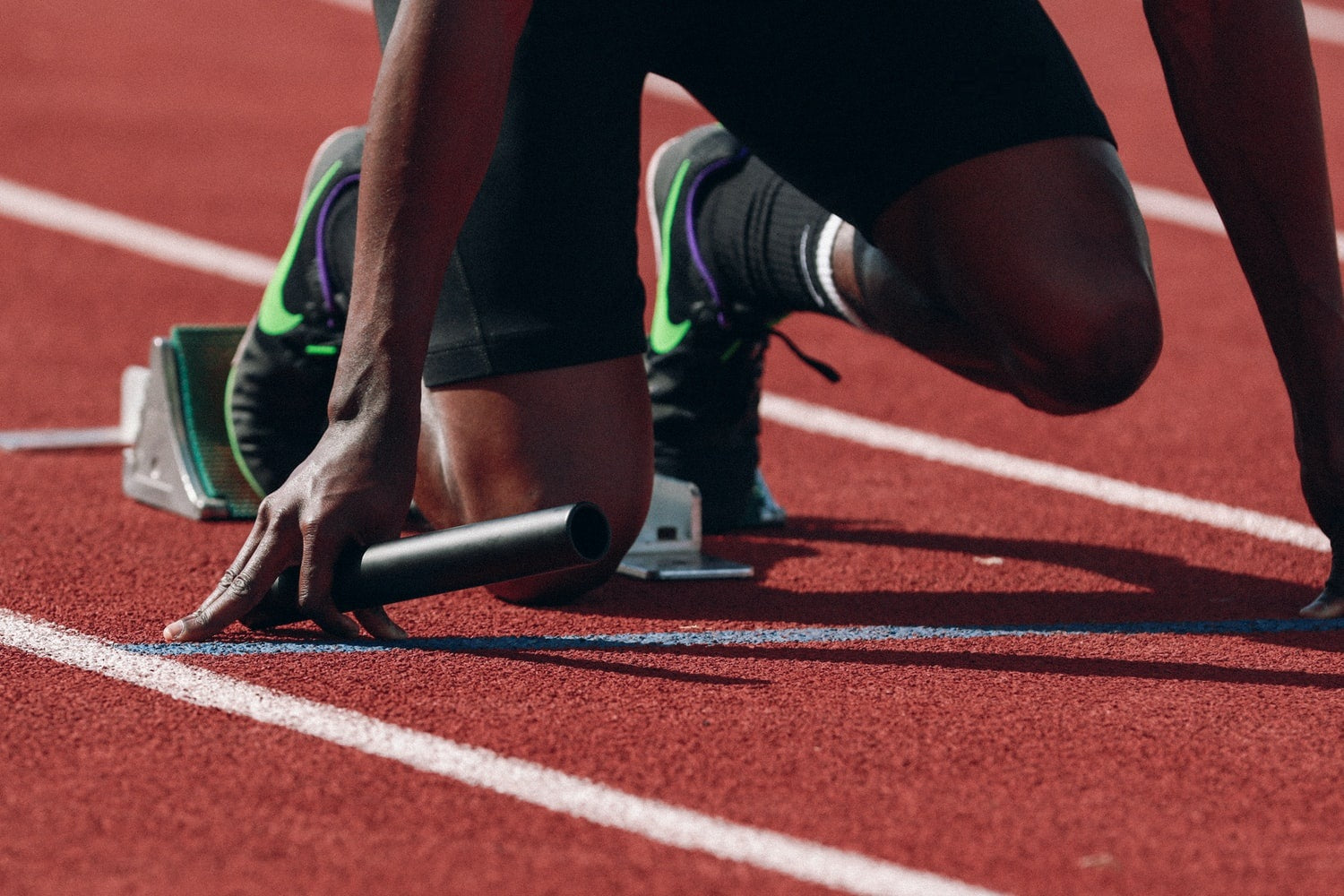 5 Vegan Athletes who Prove that Veganism Is Not a Fad
People from around the world have been proving that being vegan is not a decision that you are going to regret. Adopting a vegan diet can provide all the nutrients, proteins, carbohydrates, and vitamins that you need. And following a vegan lifestyle helps you do your bit for the planet and for animal life which is an integral part of the planet.  
It's not just us who profess it. There are some very credible names that will have you believe in the power of veganism. While there are some who go strict vegan diets, there are a few who make bigger lifestyle choices like using only vegan watches, handbags, clothing, etc. 
So, here we are listing 5 famous athletes (in no particular order) that prove that being a vegan is not a fad.
1. Lewis Hamilton 
Lewis Hamilton, a renowned F1 racing champion proves that everything is right with being vegan. After claiming the world championship of Formula 1 five times, it's needless to say how being vegan has worked wonders for him. 
Being one of the top 10 highest-paid athletes in the world, he says that his concern for environmental issues turned him vegan. He admits that his new lifestyle has given him more freedom. He does not need to worry about the carbohydrate intake anymore and the diet provides him with all nutrients he needs.
2. Mike Tyson
Mike Tyson, the undisputed boxing legend, needs no introduction. Tyson turned vegan in 2013, which gave veganism the much positive light that it deserves. Tyson has adapted to the vegan lifestyle ever since and claims that turning vegan has helped him a lot in controlling blood pressure and fighting with drug problems and arthritis. 
3. Venus Williams
This American champion has been rocking the world of tennis for the past two decades owning five Wimbledon titles in her fame. Being both singles and doubles player and winning 4 Olympic gold medals, she certainly is an inspiration to a lot of people. 
She turned vegan in 2011 after she was diagnosed with an autoimmune disease and has been keeping up the lifestyle ever since. She is also known as one of the most successful vegan women athletes ever known.
4. David Haye
This vegan British athlete owns several world titles in two different weight categories including world titles in boxing. David shunned meat and decided to be vegan as a lifestyle change, and he is certainly getting all his minerals, proteins, and all essential nutrients from the strict vegan diet he is following.  
5. Carl Lewis
Lewis, one of the most recognized American track and field athletes has 10 world championships, 9 gold medals, and one silver medal to his credit. The athlete surely showed a remarkable power of the vegan diet when he won 100m at the age of 30 in 1991 and set the world record.

The success stories of these athletes leave us inspired and certainly tell us that veganism is not a fad. If it is anything, it is more than a diet; it is a lifestyle that aims at healthier, natural life choices. 
At LA ENVIRO, we have made certain life choices and encourage people to join us in our endeavor. If you wish to, you can by buying from a range of vegan watches, handbags, purses, wallets, etc., 10% of whose proceeds go to charity.