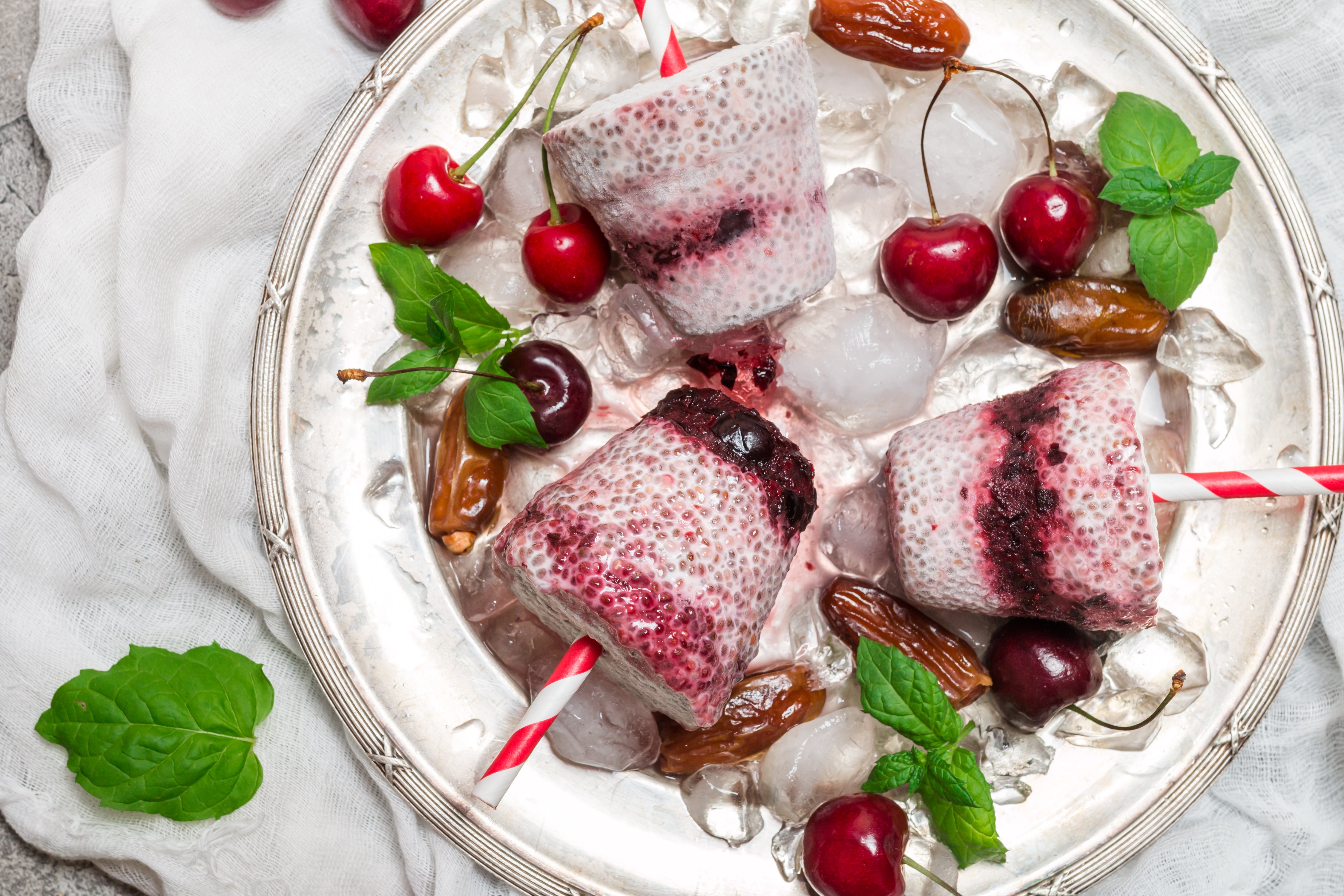 Vegan Ice Cream Recipe for Summer
When thinking of desserts, Ice cream tops the list. Irrespective of the weather, people love the taste of different flavored ice cream.

Although ice cream is the favorite dessert of people for years, do you know that many available products contain one or the other animal-based product, the most common being milk?

This limits the options for vegan people but no need to get hopeless as you can now have the best quality and tasty vegan ice cream at your place. There are varieties of vegan ice cream available near you like vegan chocolate ice cream, vegan banana ice cream, vegan mint chocolate ice cream, vegan vanilla ice cream.

Having a strong craving for ice cream but do not want to go out, do not fret!

You can try the delicious vegan ice cream at your place with 10 common ingredients in your kitchen.

The best part of preparing this delicious vegan ice cream at home is you can easily customize it to meet the taste you want.

Now you can learn how to prepare this at home.

Steps to Prepare Vegan Smooth and Delicious Ice Cream at Home
Before moving towards preparing ice cream, let's first list the ingredients required to get customized ice cream.
Cashew
Vanilla Beans
Sugar
Water
Coconut Oil
Cocoa Butter
Salt
Coconut Milk
Vanilla Extract and Vanilla Seeds
Now moving ahead to learn the steps, dive in!
Take some cashew and soak overnight at room temperature. You can also take hot water to prepare instantly. Just soak them in hot water for one hour.
Now take vanilla beans and cut them lengthwise and scrape them to take the seeds out.
Drain water from the soaked cashew and blend theme with 1 cup of water
Take a saucepan and cook sugar and water over medium heat for 1-2 minutes.
Now add coconut oil, cocoa butter, and salt to the saucepan and cook it over medium flame until all the ingredients mix well.
Mix the cashew and water with the coconut milk.
Now mix the mixture of sugar, water, coconut oil, cocoa butter, and salt along with vanilla extract and vanilla seeds and whisk the mixture until all the ingredients mix properly.
Keep the bowl in the freezer for 1 hour.
Take an ice cream maker or you can use the ice cream churning bowl to freeze the ice cream overnight.
The next day you can add the mixture to the ice cream maker and churn as per the manufacturer's instruction.
Enjoy its taste immediately or can keep it in the freezer overnight to get a better a thicker texture.
Some Pro Tips to Offer Delicious Taste To Your Icecream
You can replace coconut milk, with plant milk like soy milk or almond milk.
Opt for any kind of sugar but using refined sugar offers lighter color to your ice cream.
Also, you can use dates as a sweetener for your vegan ice cream.
Do not skip using coconut oil to prepare the vegan ice cream, as it easily solidifies at room temperature.
You can add cocoa butter to add flavor to your ice cream.
Enjoy Taste of Ice Cream for Two Weeks

Although it uses plant-based products and other perishable ingredients, you can actually enjoy the taste of hand-made vegan ice cream by storing it in an air-tight jar.

Serve it With Vegan Brownies
You can make your ice cream more appetizing by offering a better presentation to it. When ready to serve, use vegan brownies or vegan waffles to make it look delicious.

Also, you can use chocolate chips or chocolate syrup depending on the taste you prefer.

Above all, you can create your own creativity to make it presentable and enjoy it with your friends, family, and children on weekends and other days of the week.
Wrapping Up
So, why wait for more, get ready with all the ingredients, and surprise your loved one with the delicious taste of the best dessert.
Easy to cook and prepare and at the same time can offer your taste buds a great taste at a minimal cost.
Try now and share your experience with us.